It is our pleasure to share with you all that our Founder and Music Director Mr. Lincoln Lo will be having a concert with the Singapore Chinese Orchestra at the Singapore Esplanade Concert Hall during the Huayi Festival of Arts 2020 (8 Feb 2020). 1 Overture and 4 silent movie will be played during the concert with SCO performing live on stage his original film scores that he composed specially for this concert, arranged and orchestrated by the Singapore award-winning composer and 2017 Cultural Medallion receiver Mr. Law Wai Lun, synchronising with the silent movies at background. 
Chinese music meets silent films. Western Music meets Chinese Orchestra. This is truly the true "East Meets West"! Our dear friends don't miss out! You are more than welcome to join the amazing evening.Thanks!
"Unspoken Melodies" Silent Films Concert
Huayi Chinese Festival of Arts 2020
7:30pm 8 Feb 2020 at Esplanade Theatres on the bays Concert Hall, Singapore.
Co-produced by Singapore Chinese Orchestra and Esplanade Theatres on the bay Singapore
For more information and ticketing:
2020 新加坡華藝節 "默然有聲" 音樂會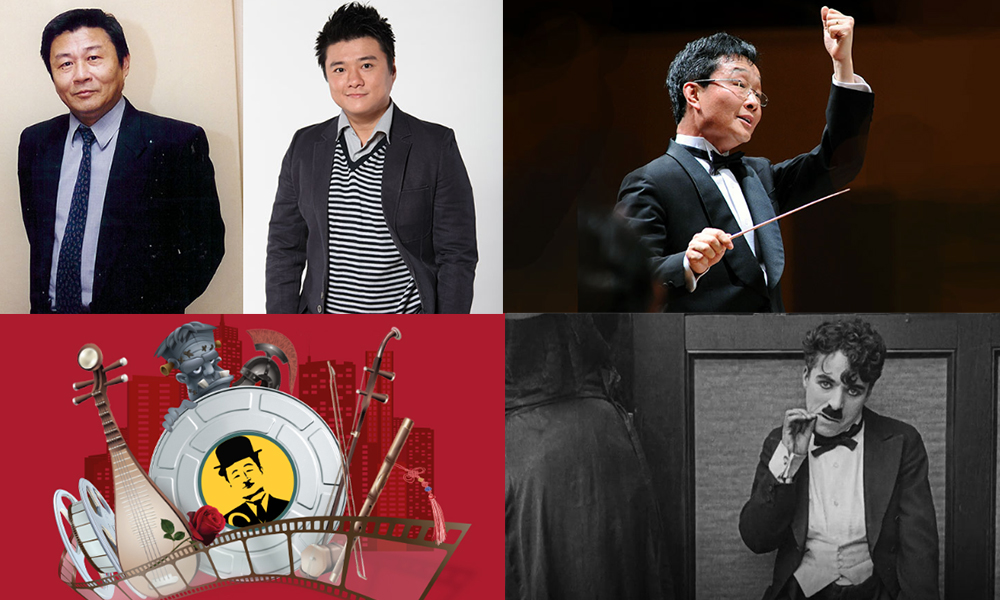 ***Pictures courtesy of Esplanade Theatres on the bay Singapore***