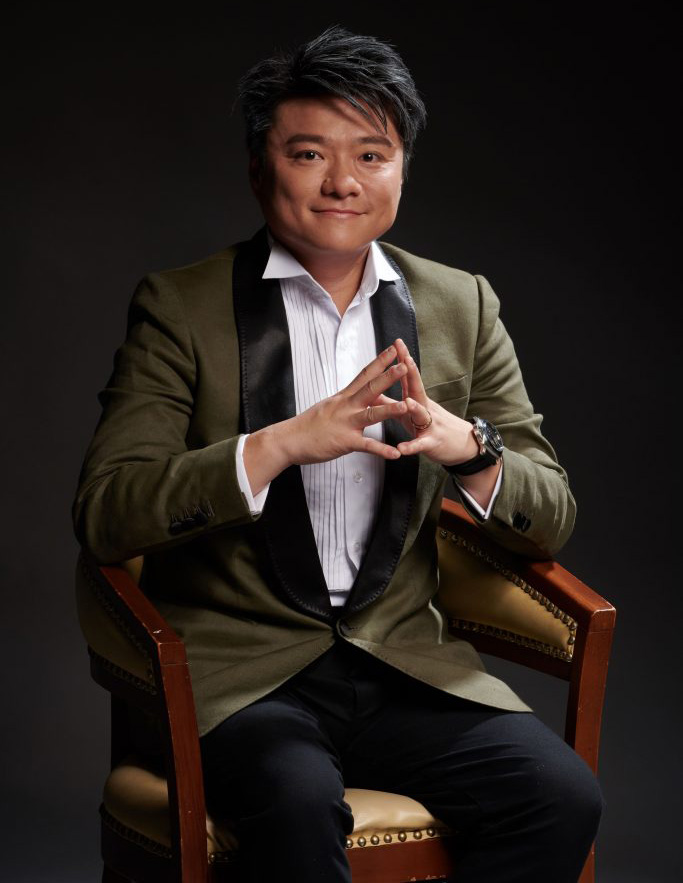 Lincoln Lo
Music Director, Producer, Composer
Lincoln, an award winning composer first debuted in the music industry in 1996, has scored, composed, arranged and produced music for at least over 250 Films, 30 TV-drama series and over 200 TVCs.
 
He began his junior music studies at the Hong Kong Academy for Performing Arts ( HKAPA ). At his age of ten, Lincoln won both "The Hong Kong Junior Exhibitioner Award" and "The Tom Lee Challenger Award" at the 41st Hong Kong Music School Festival. 
He entered the Conservatoire National de Région de Musique de Lyon in 1989 and had the honor to represent France and go to Italy, Switzerland & other European countries performing in the "Mozart 200th anniversary Concerts. 
 
Lincoln was granted the distinguished certificate (Degré fin d'etudes: Certificat Diplôme mention trés bien) and graduated from the Conservatoire National de Région de Musique de Lyon in June 1991.  He accomplished his Superior Degree studies in June 1992 and was awarded the No.1 Gold Medal for piano interpretation praised by all jury (Degré Supérieur: Médaille d'or à l'unanimité avec felicitations du jury).
 
Lincoln went back to Hong Kong contributing himself to the music business in late 1995.   In 1996, he became the music director of one of the most favorite TV-series of TVB (Television Broadcasts Limited), "Old Time Buddy". He composed the original soundtrack (OST), selling over Triple Platinum (IFPI) sales in local market, which made him "The Youngest Platinum Music Producer" in Hong Kong.  He also had the great honor to be invited by Roman Tam, the pop music tycoon, writing a theme song "Thousands of grateful words" for the concert celebrating Roman Tam's 25th anniversary performing life.
 
His unique classical music background and innovative creativity make him an all-rounder in music production industry. Since February 2014, Lincoln has been invited by Singapore Chinese Orchestra to be the composer for the concert of Huayi Chinese Festival of Arts in Singapore for three consecutive years. The collaboration with the famous conductor Mr. Tsung Yeh and composer Mr. Law Wei Lun, along with the Singapore Chinese Orchestra in performing a 80 minutes non-stop masterpiece and visually synchronized with the silent movie "The Goddess" has won him "The Best Serious Music" of Golden Sail Music Award 2016.