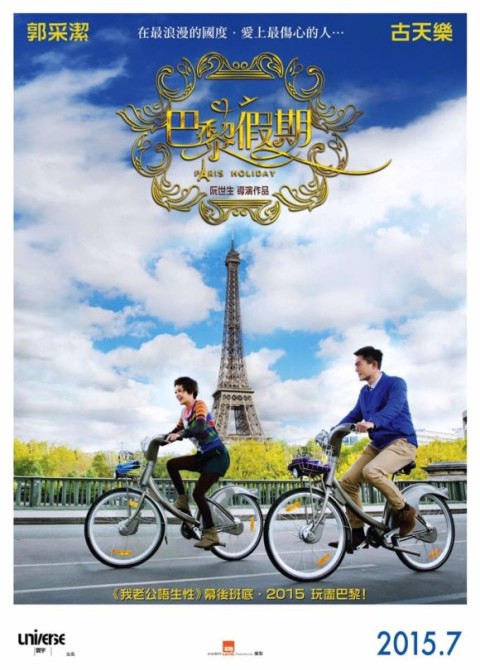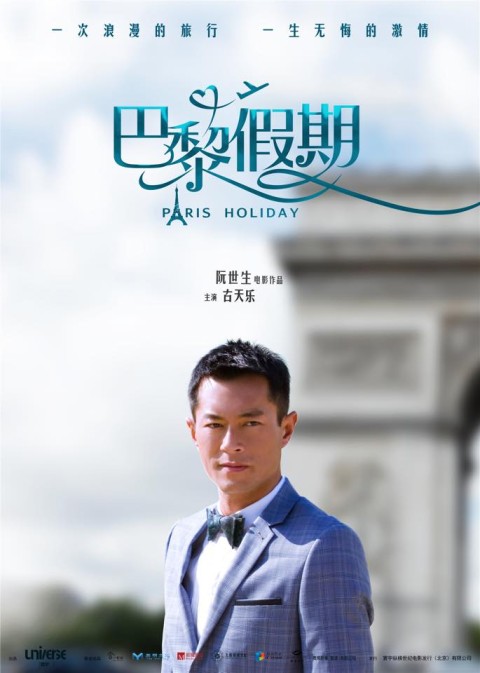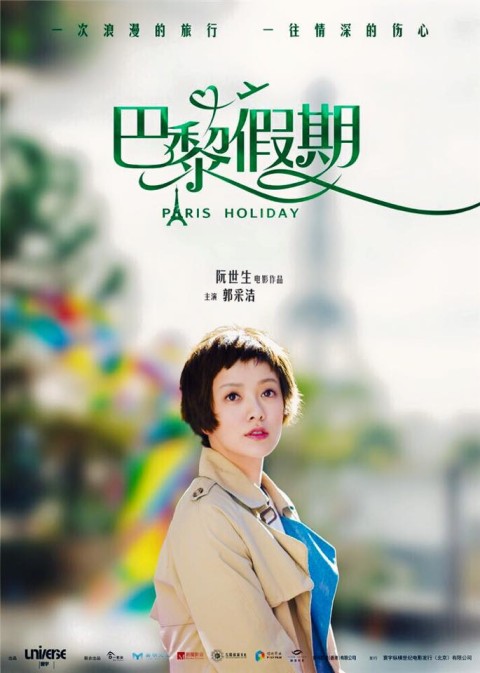 Film Title: Paris Holiday
Film Company: Universe Entertainment Ltd.
Film Director: James Yuen
Original Music by: Lincoln Lo
Main Cast: Louis Koo, Amber Kuo
Music Copyright: Legend Music Production Ltd.
Year: 2015
***Picture & Information courtesy of Film Company & Film Copyright owner.
******
Due to the huge quantity of works we have accomplished, we apologize for that we're not able to upload all our works for your references.
******
ATTENTION:
******
The majority of the private / unofficial releases are archives of unreleased material that are not for public sale but for archival or reference purposes only.
Do not use any of our music as "Can music" without our permissions by written consent. All rights reserved to Legend Music Production Ltd.
Please contact publishing@legend-me.com for usage permission or license for the musical works that we are the Original Publisher (OP).